Ospitality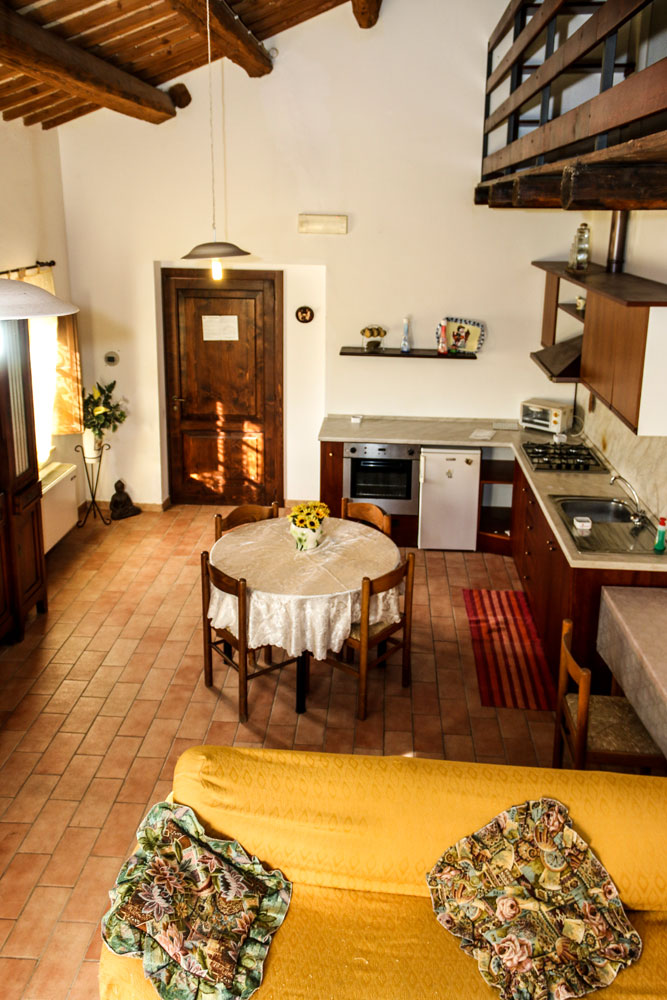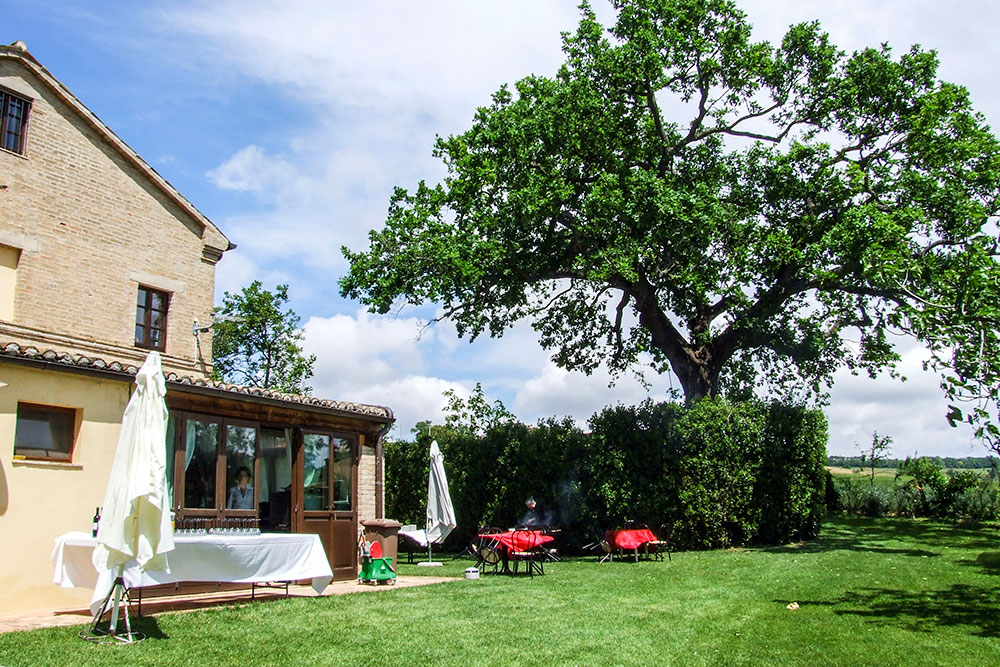 The outdoor relaxation area consists of beautiful green lawns, by a wide variety of lush plants: trees, fruit, ornamental, and flowers are the backdrop to this country house where you can relax and read a good book or simply to listen to the silence of the surrounding deck chairs and sun loungers.
For the smaller the Farm offers the garden and even some outdoor game as well as live contact with our animals: Cecchetto the pony, Sisa-Lola-Bobi-Zara and Marco our dogs, Nanà the pig and his sons and then ducks, hens, roosters, goats and sheep.
In this paradisiacal context to give its guests strength and energy, essential elements to find a perfect balance, a small outdoor Jacuzzi with salt water high and relaxing antibacterial from May to September, weather permitting, is exclusively available to guests; with adjacent solar shower and solarium area from which you can see a postcard view, the tank is completely closed and accessible only on request.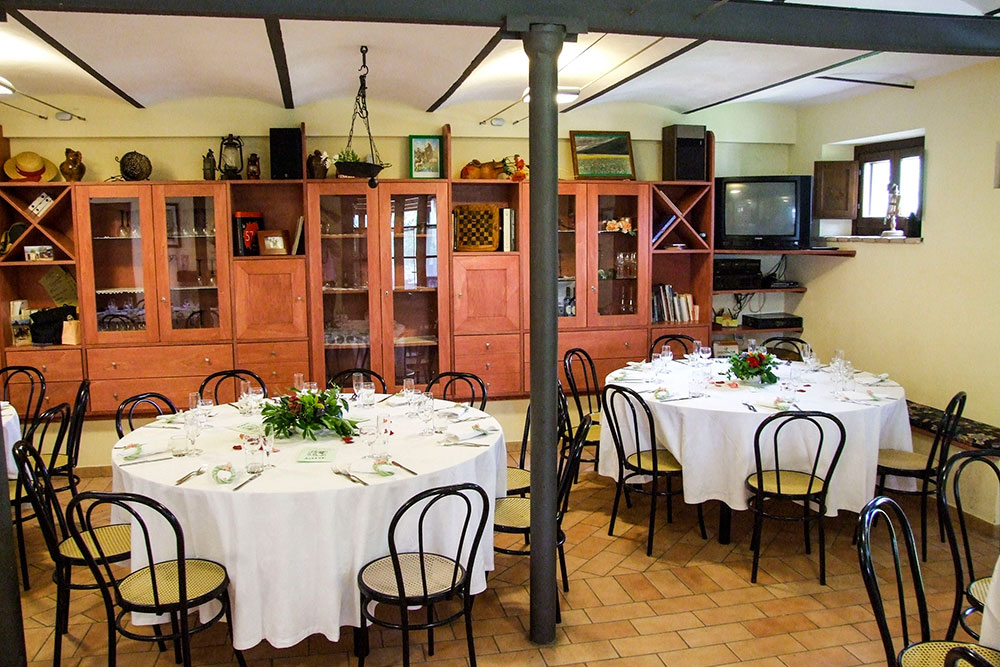 In the surroundings you can make beautiful hiking or biking, trekking or bird watching.
It is available a barbecue, for exquisite grilled meals with friends and family.