Rates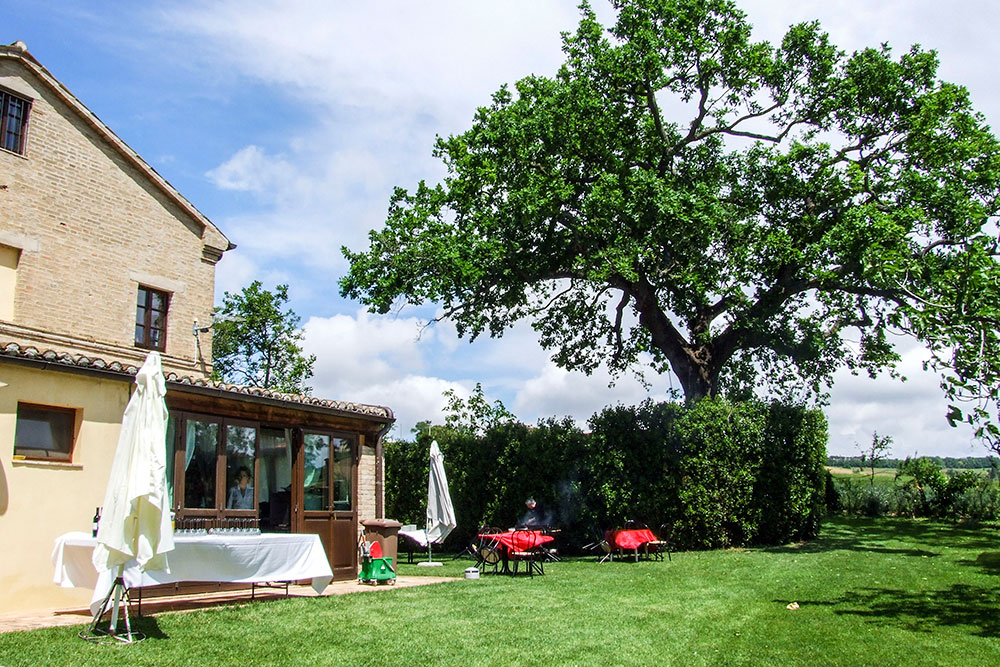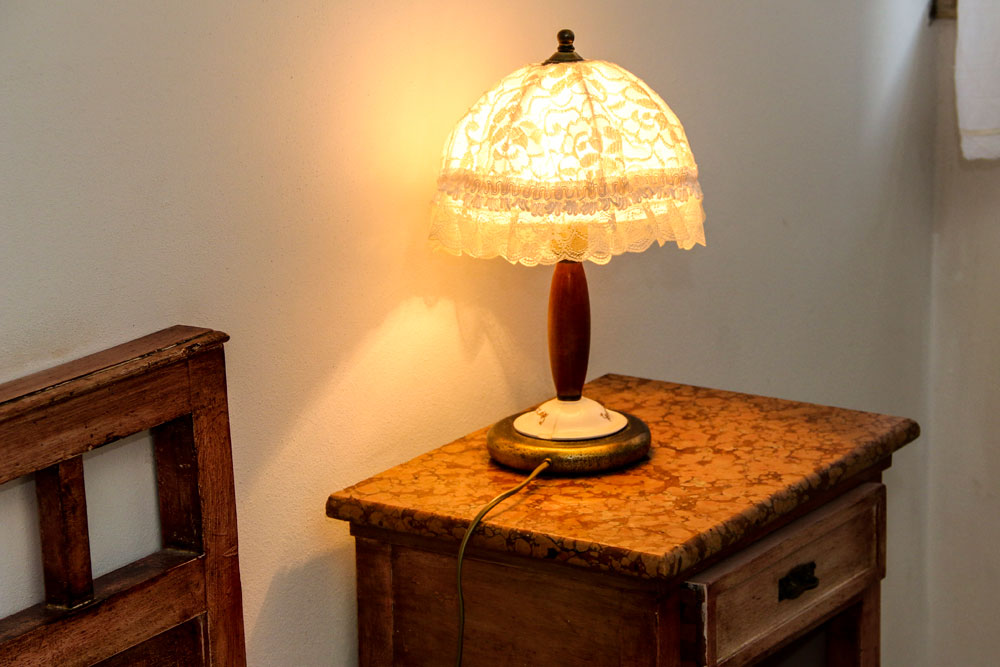 ~ Special Offer ~
at the momente there are no offers !
contact us  and we will find the right offer for you !
For all accommodations:
Minimum stay 3 nights.


Girasole apartment
It can accommodate up to 4 people.
€ 110 per night.

Figaro apartment
It can accommodate up to 4 people.
€ 95 per night.

Del Frate Room
It can accommodate up to 2 people plus an extra bed.
€ 75 per night.
€ 15 per night for 3rd bed.

Bellente Room
It can accommodate from 2 people to a maximum of 4 with two additional beds.
€ 80 per night for 2 people.
€ 15 per night for each additional bed.

The prices described above are intended as average, then everything that has not been evaluated will be quantified at the time according to the respective needs.

Possibility of even monthly stays, whose costs are to be assessed according to the needs.

For each accommodation is included:
• Bed linen and towels.
• Where available, the necessary for the kitchen: plates, glasses, cutlery and cookware.
• In the breakfast room, the necessary for it.

In addition:
• Cots for babies can be requested.
• Coin operated washing machine.

THE FARM IS OPEN ALL YEAR ROUND

Check-in time: 17:00 to 18:00 For arrivals at different times it is necessary to notify the number +39 349 6832327.
Check-out time: up to 10:00.
A telephone contact is required with information on arrival time in the structure.

Everything that has not been evaluated and calculated will be estimated at the time and according to mutual needs.